Criminal Defense Practice Overview
---
Criminal Defense Cases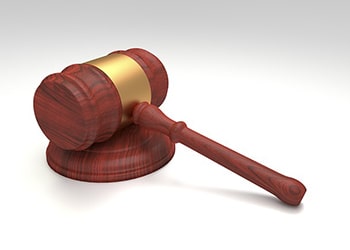 Choosing a criminal defense attorney can be difficult. It is important that you choose your legal representation carefully because not all lawyers are equal.
It is also very important that you choose an attorney that not only practices criminal law, but has experience handling the type of case you face.
Why Hire Us
The law firm of Heshmati & Associates handles thousands of misdemeanor, gross misdemeanor and felony cases every year. We take a proactive approach to each case and avoid potential penalties and fees to get the best possible result.
Las Vegas criminal defense attorney Parviz Heshmati received many awards for his excellence in criminal defense.
Don't wait. Contact us at 702-432-1000 to discuss your case.
Criminal Defense Practice Areas
Remember, an arrest does not mean you will be convicted. The law firm of Heshmati & Associates works with clients charged with:
Criminal Defense Attorney Fees
The law firm of Heshmati & Associates charges a flat fee for criminal legal representation. This flat fee system means there are no surprises - you know exactly how much your defense will cost and you can rest assured that you will not pay a penny more.
We Are Here to Help!
If you, your relative or a friend have been arrested and charged with a crime in Las Vegas, Henderson, North Las Vegas, or Summerlin, contact the criminal defense attorney at Heshmati & Associates immediately.
Payment plans are available.
Walk-ins are always welcome!
The initial consultation with a criminal defense attorney is free.
The attorneys at Heshmati & Associates represent clients in Las Vegas, Henderson, North Las Vegas, Summerlin South, Boulder City, Clark County and throughout the surrounding areas of Nevada.
Last updated on January 3, 2018.